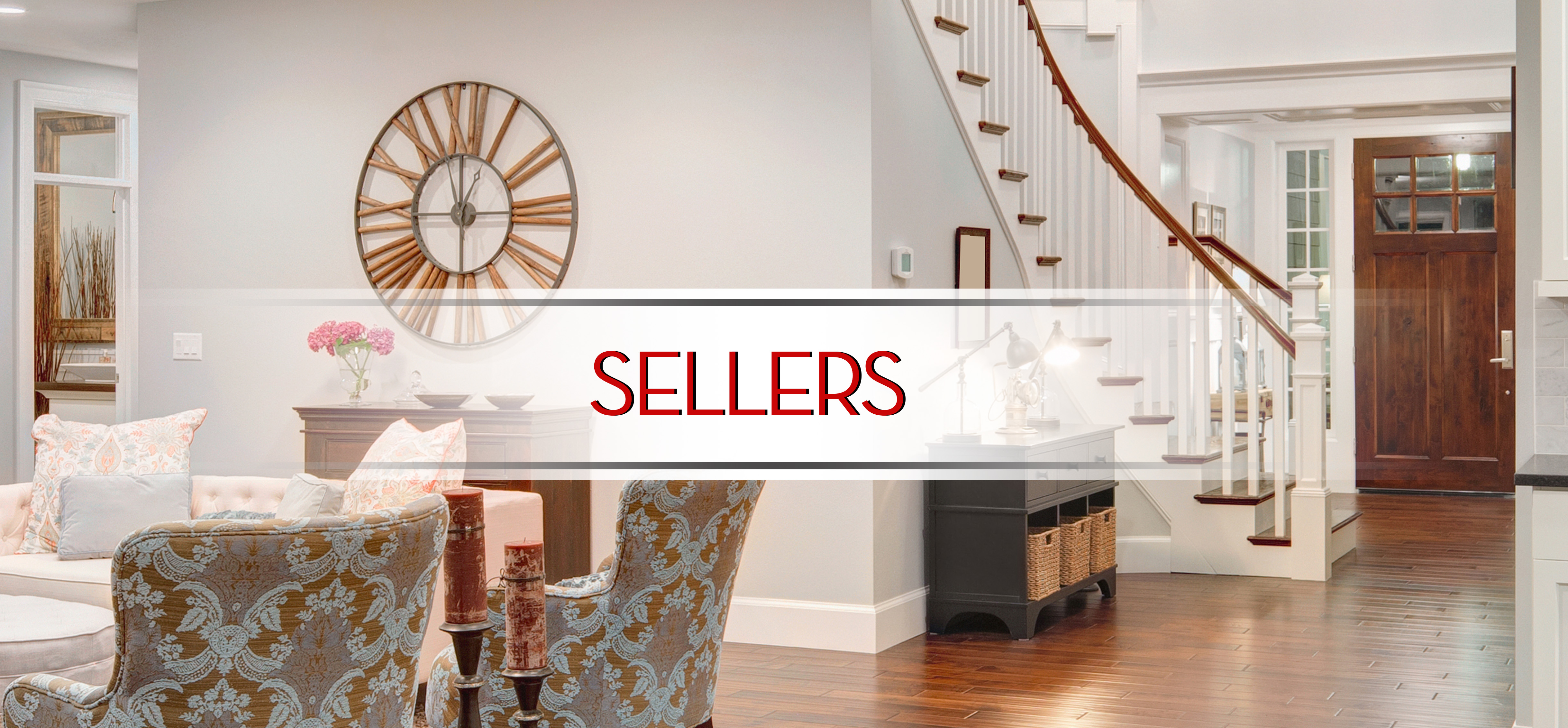 Resources
Get the Straight Facts About What Can Make or Break the Sale of Your Home. Choose a Top Realtor!
Selling your home is one of the most important decisions you will make in your life. How much is it REALLY worth? How long will it take to sell? How do you handle buyers making undesirable offers?
As a top Metairie, Kenner and New Orleans area Realtor with 37 years of experience and a proven track record, it is my job to guide you through this complicated process, from beginning to end. I want you to get the maximum value for your home, within YOUR time frame. Here are just some of the things that I will do to market and sell your home:
Buyers want to buy your home for as little as possible! Through detailed comparisons between your home and recently sold homes, and other properties currently on the Metairie, Kenner and New Orleans market, together we can determine what your home is really worth in today's market. In the industry this is called a Comparative Market Analysis or CMA. I will do this for you, for free.

New Orleans Realtor
Carolyn Talbert
"Experience Makes a Difference"